All our containers are fitted with a specialist secure locking system. Our high security CISA steel padlocks are enclosed in a shroud to prevent any access of tools which might damage them.
For an additional layer of security you are welcome use your padlock on another area of the container.
A new CCTV system has just been installed to provide extra security and peace of mind.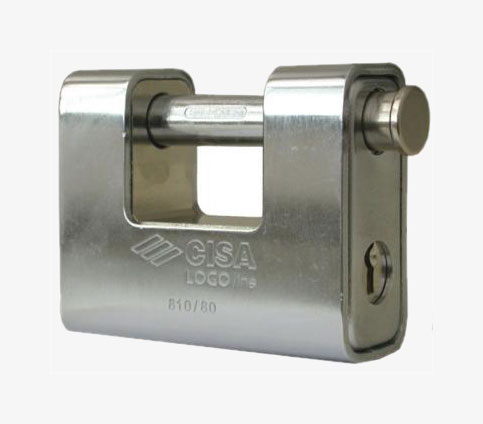 All the 8ft x 20ft containers have had Grafo-Therm Anti-condensation Coating applied to their interior. This is a long term solution preventing and treating dripping roof condensation which can otherwise be a problem in similar units.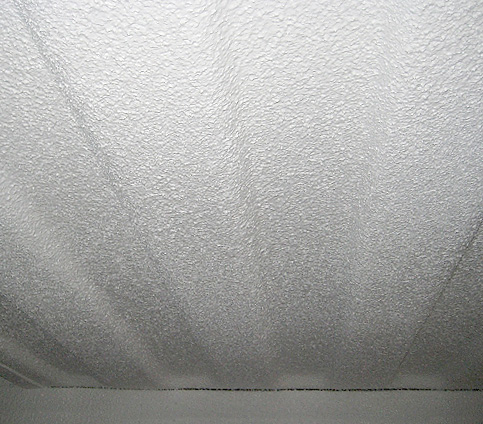 Container Size Options
8ft x 20ft
Flexible contract
1 month minimum stay
Access 7 days a week
Close to Truro
Secure location